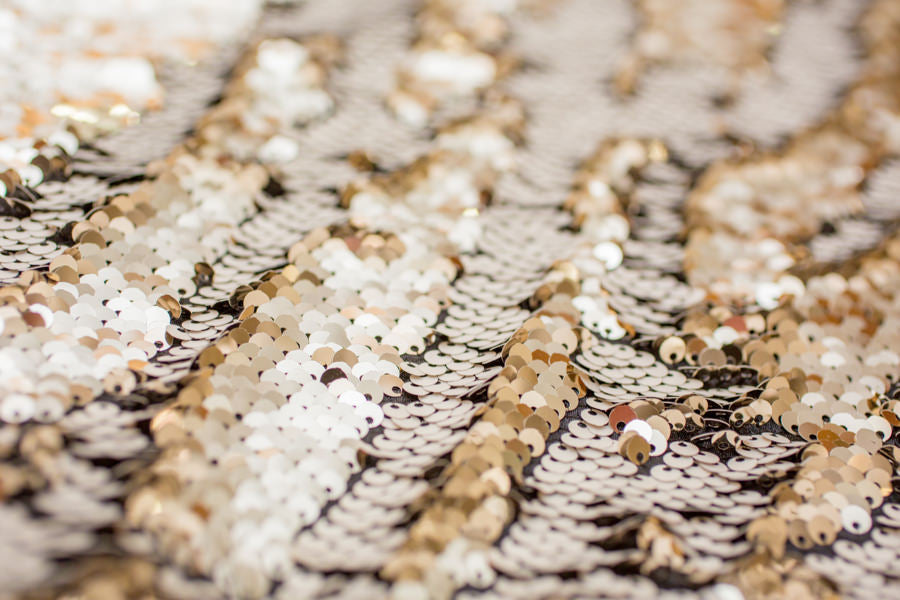 Mermaid Backdrops Reviewed by Temperate Sage
Curious about how you can integrate mermaid backdrops into a photo booth or photography business? Take a look at this review from Temperate Sage of Bubbly. Don't forget that Bubbly has been redesigned and is now Bronze! 
---
Want to learn more tips and tricks on how to have a successful photo booth business?
Check out our other blog posts and our 26-Episode Video Series where you can hear from real PBSCO Photobooth owners on how they've led their businesses to success!