iPad Powered. DSLR quality.
Fast Charging
Up to 30W charging means that your iPad will stay on throughout your event, even at full brightness.
Built-in Backup
Increase the life of your booth by using the latest and greatest iPads.
12.9" Compatible
Guac works with any 12.9" iPad Pro 3rd Generation (2018) and newer.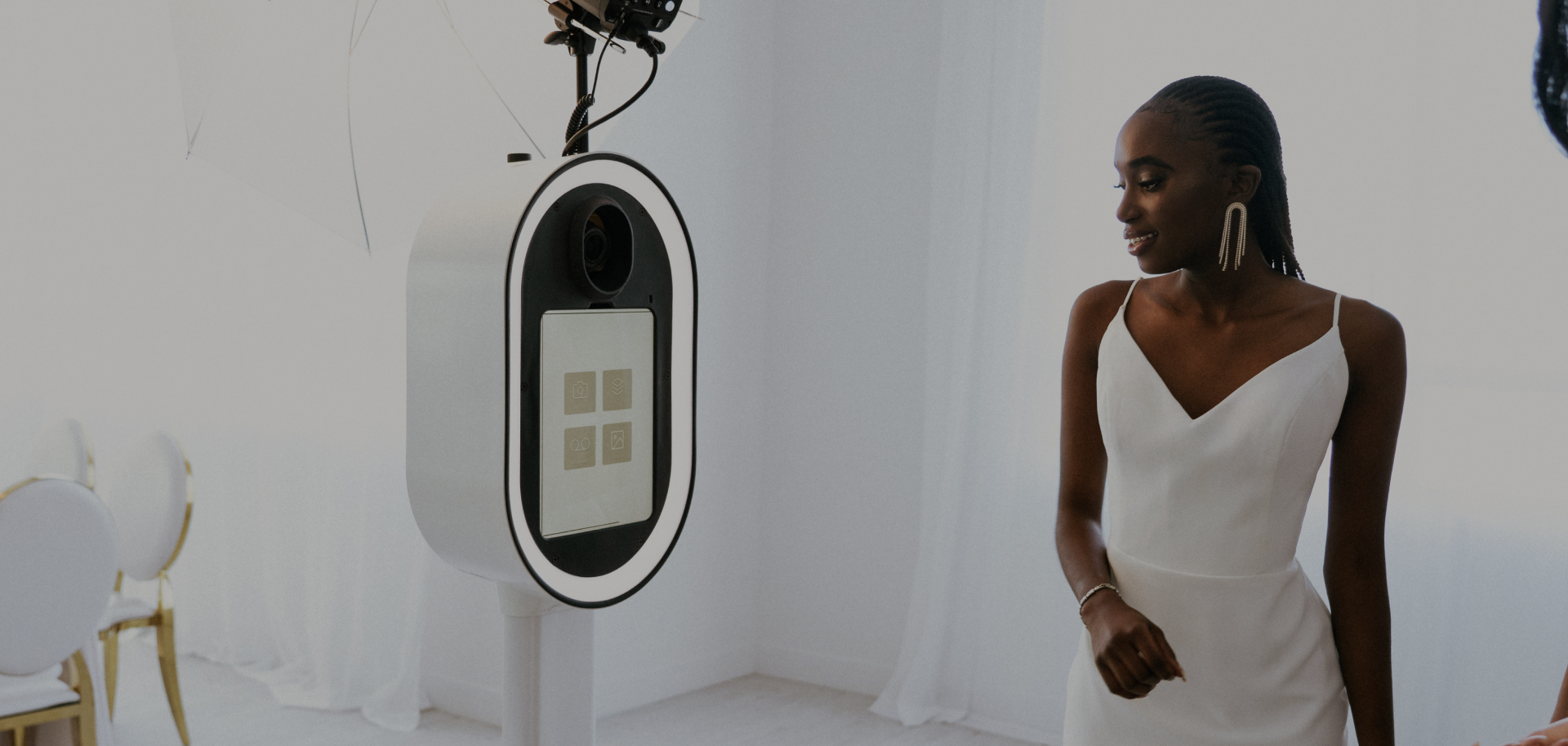 See Guac in Action
See how people use Guac Booth in a variety of settings.
Beautiful Lighting in Every Scenario
Guac booth was built for professional photographers to bring their events to the next level.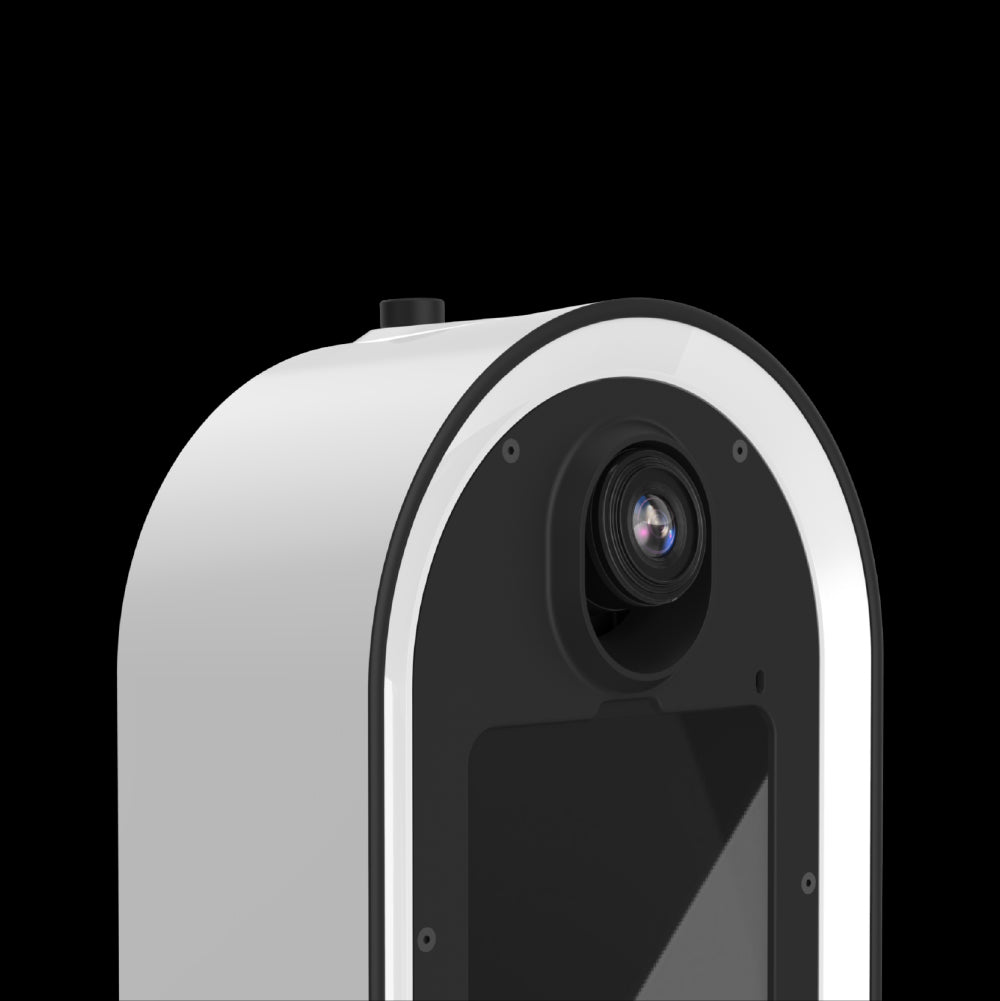 The Most Versatile Camera System.
Capture guests of every size. Perfect your composition.
Studio Quality Lighting.
Get beautiful and consistent captures in almost every lighting situation with our included flash unit.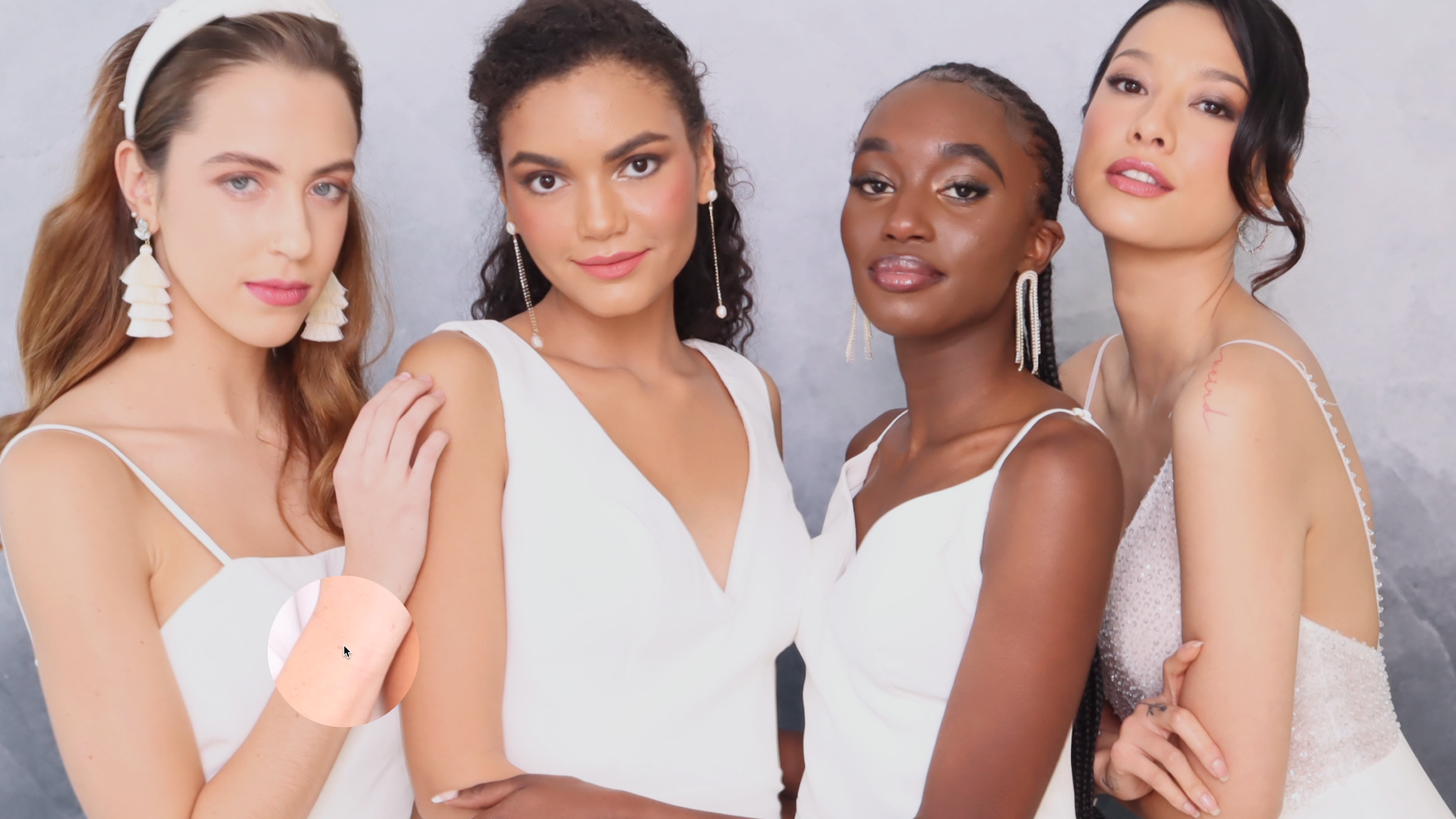 24 Megapixel Photos
Big enough to print on a billboard.
Perfect for Every Event
From weddings to festivals to conferences, Guac has a feature for every occasion.
Sharable and Profitable Captures
The only limit is your imagination.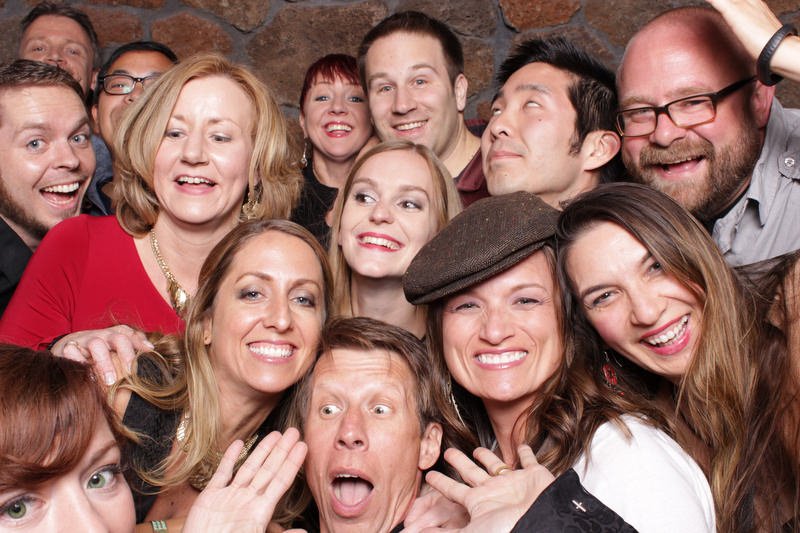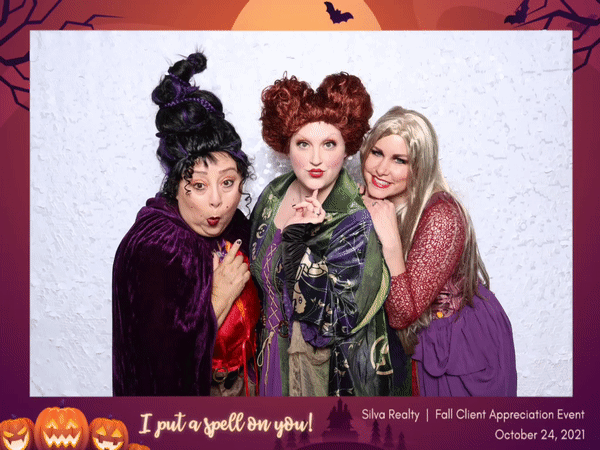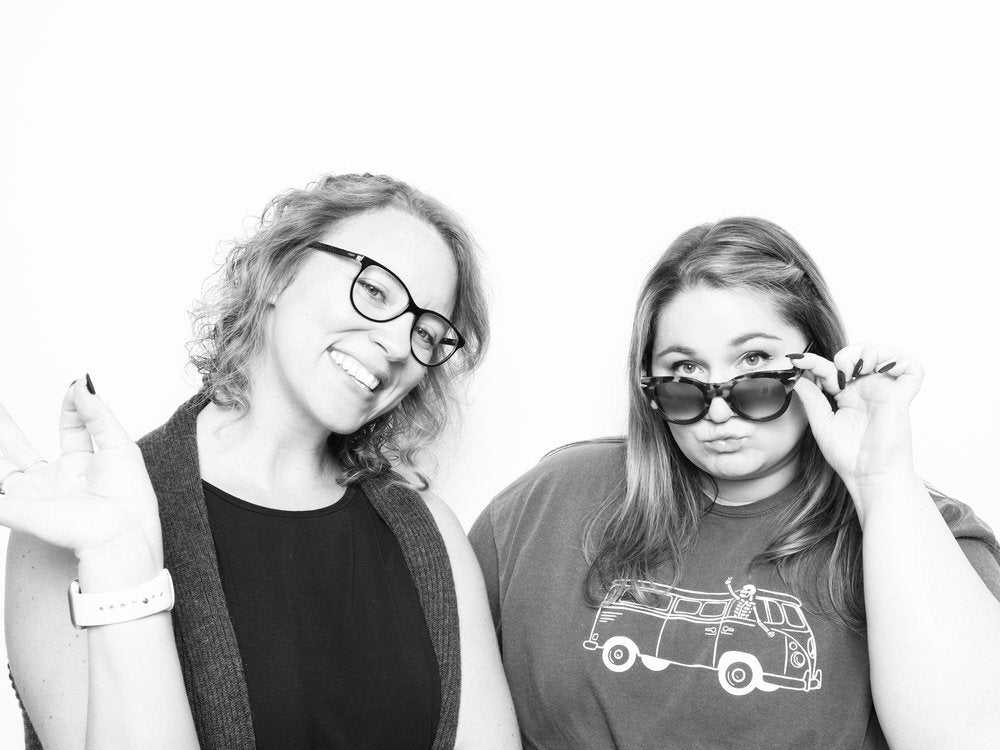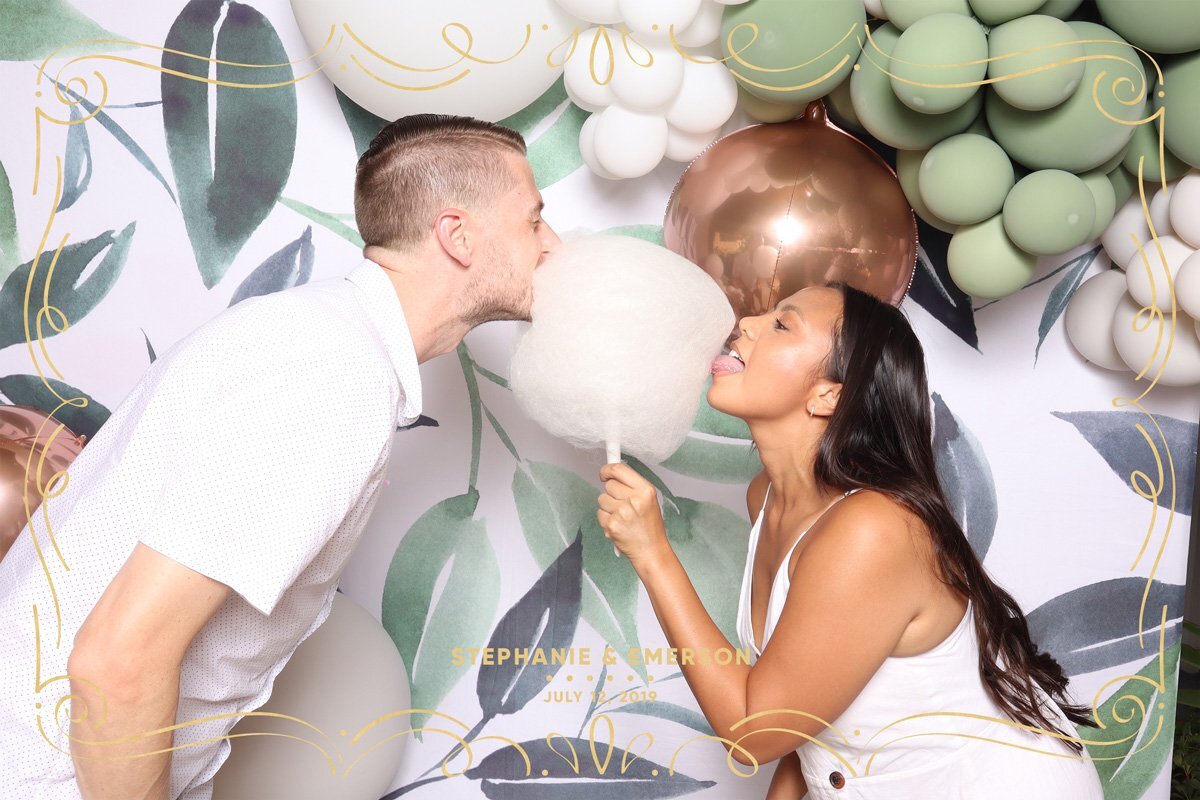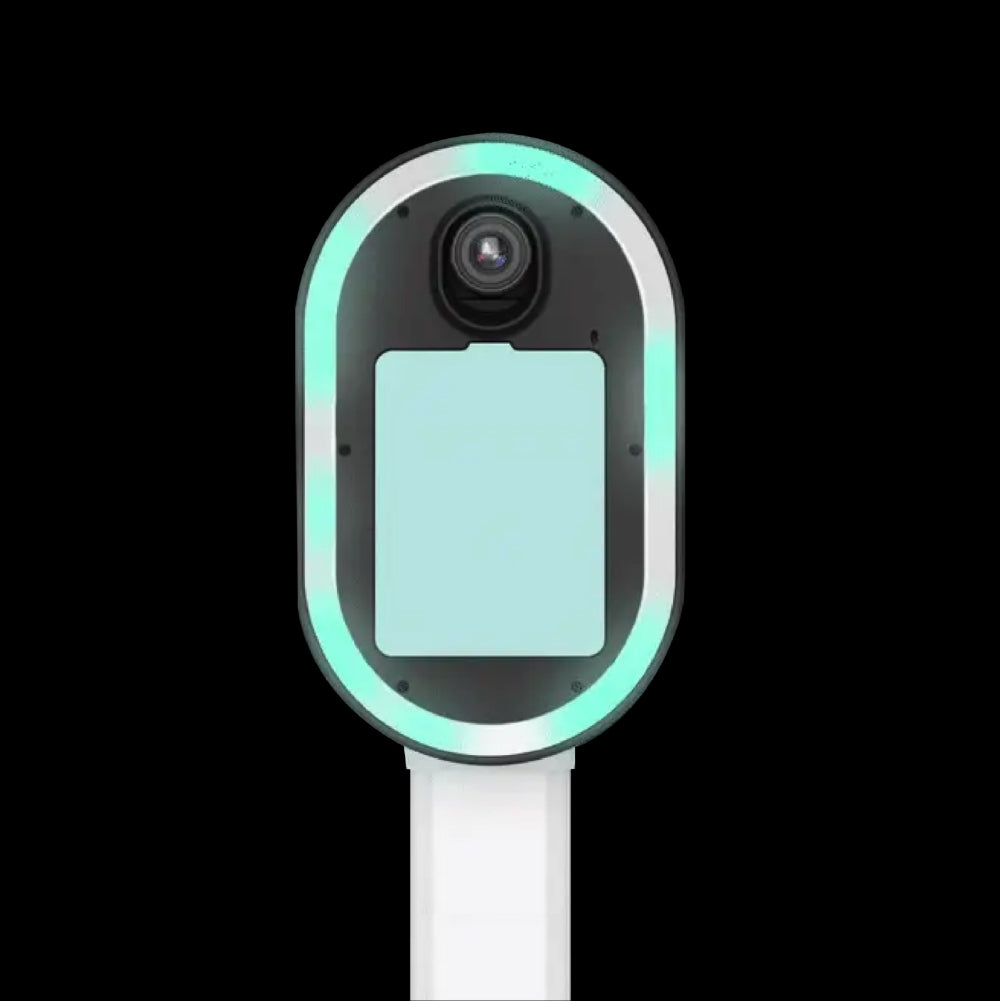 Mesmerizing LEDs
Use our 100+ LED sequences to beautifully brand your experience.
Charge Your Accessories
Opening up the backdoor on Guac reveals two power outlets and two USB charging ports. These are great for charging a mobile hotspot or your phone during an event.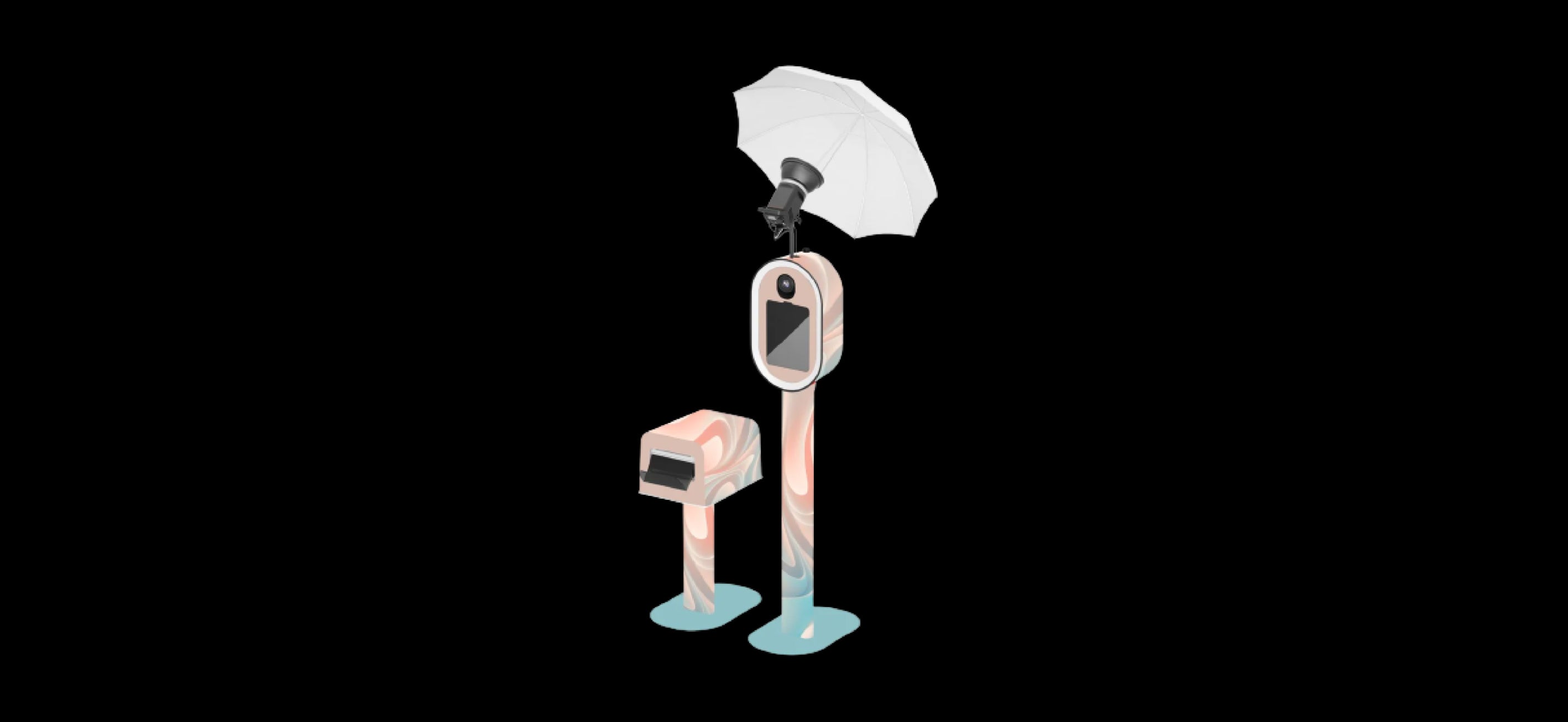 Customize Your Look
Apply a vinyl wrap to show off your brand, display a special offer, share your social media, and more.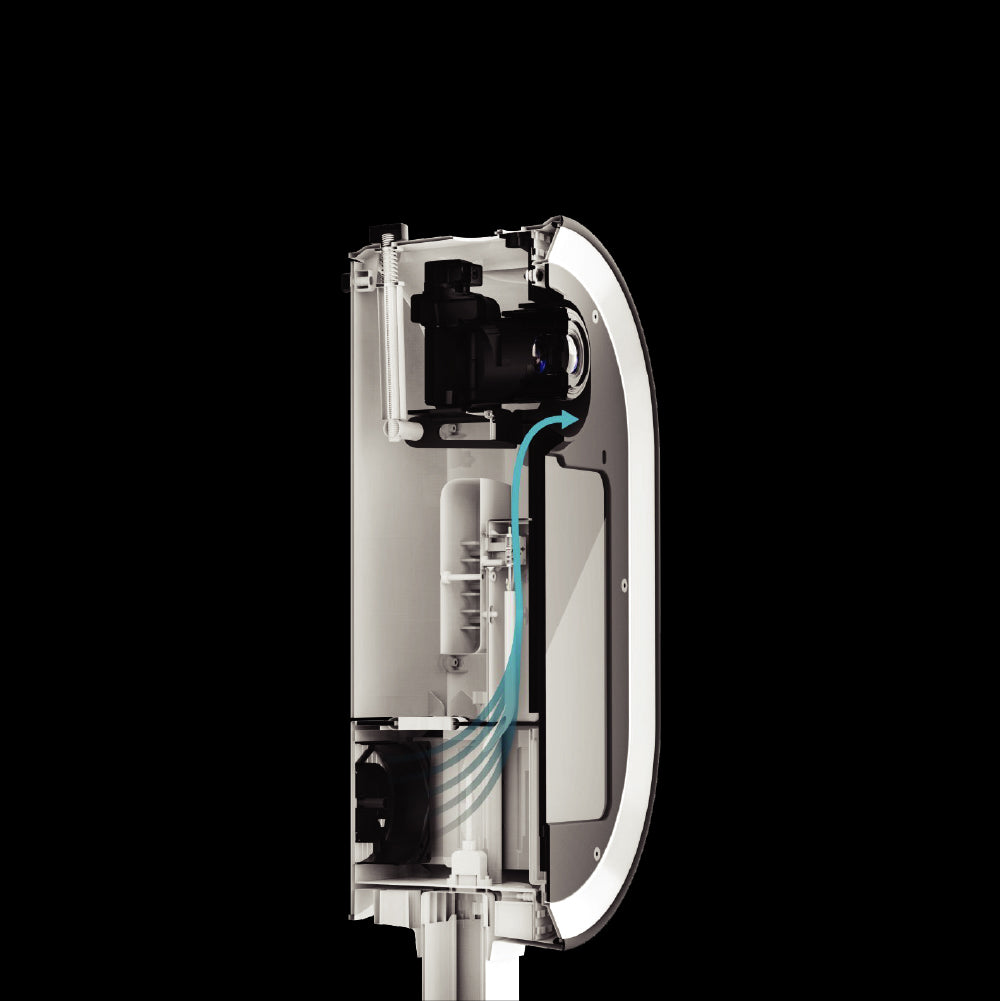 Outdoor events? No sweat.
iPads overheat, but not in our booth. Guac's powerful fan keeps things cool — even during the hottest events.
Capture Guests of All Sizes
Tilt the camera with just a twist of a knob.
Ultra Portable
Mini Cooper Friendly. 7 Minute Assembly. Zero Tools. Heaviest Part = 26.4 lbs.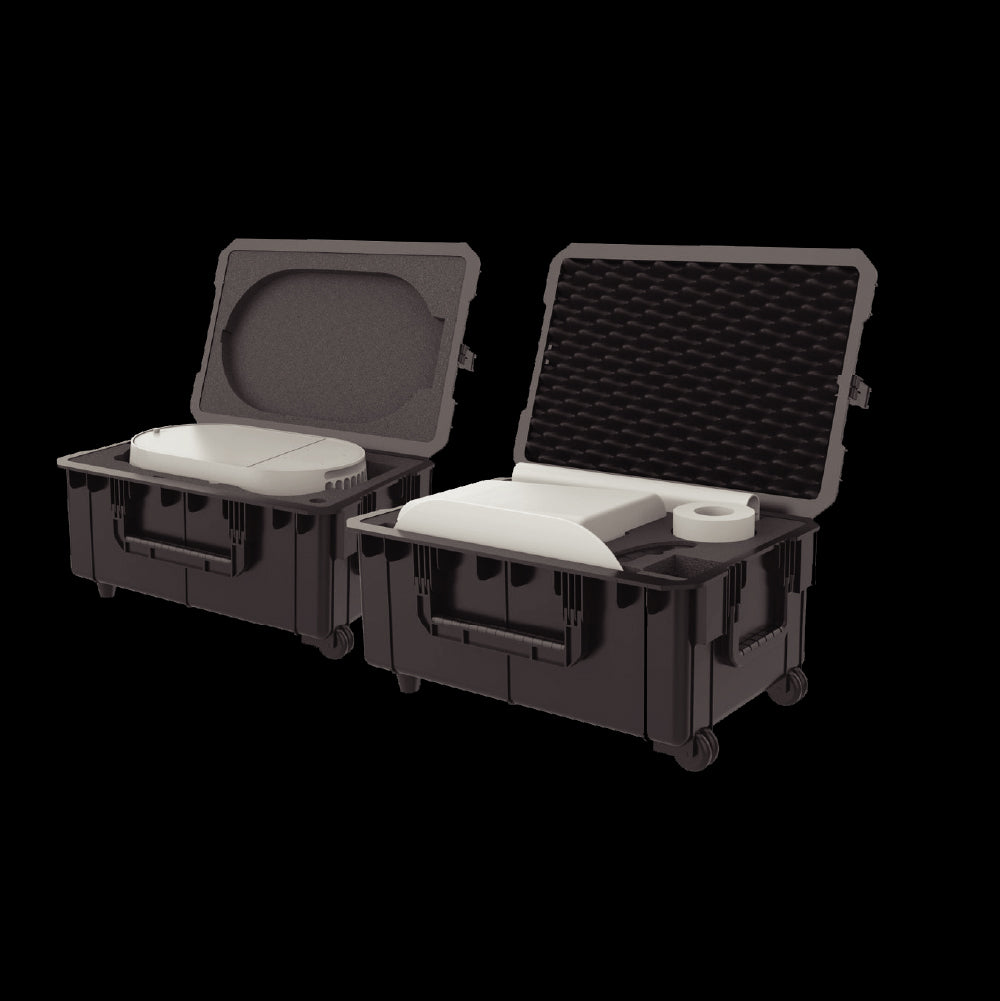 Rugged Cases
Fly With It. Ship It. Airtight. Watertight.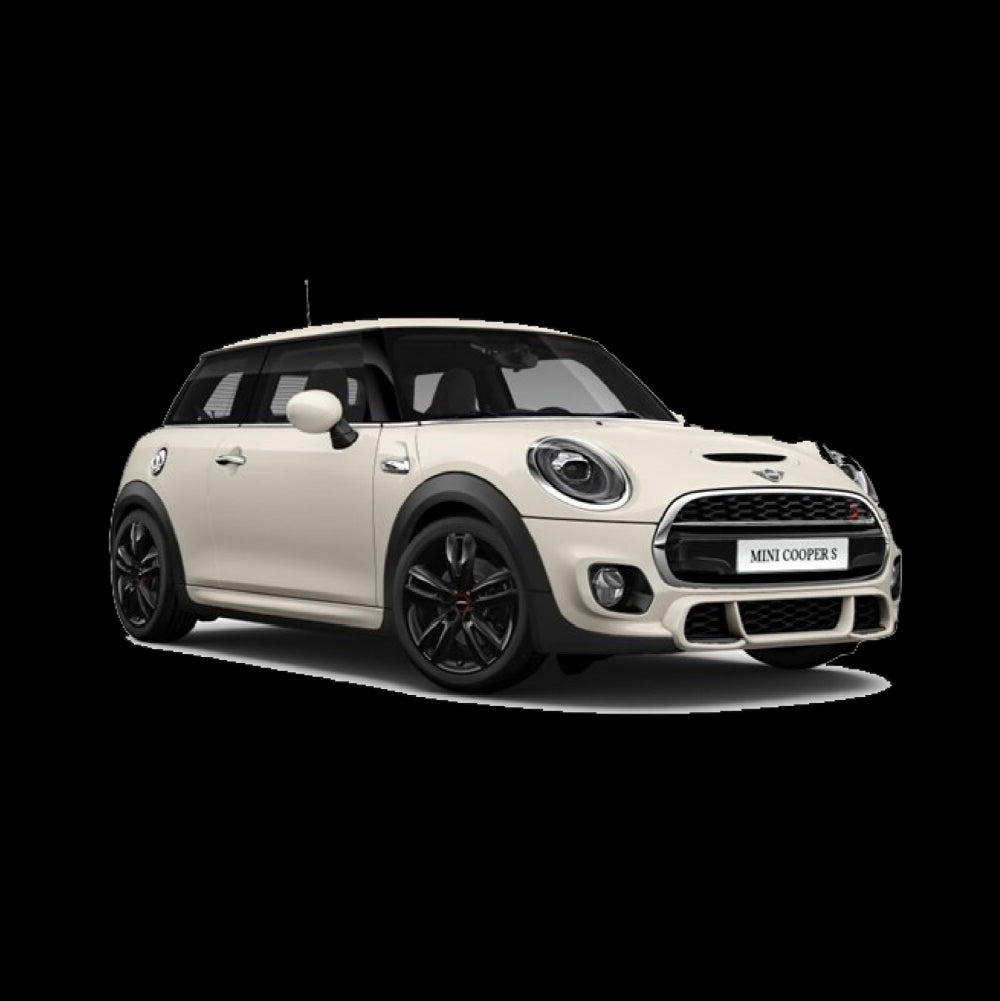 Fits in a Mini Cooper
No need to purchase a large vehicle. Your entire booth fits in one handy carrying case.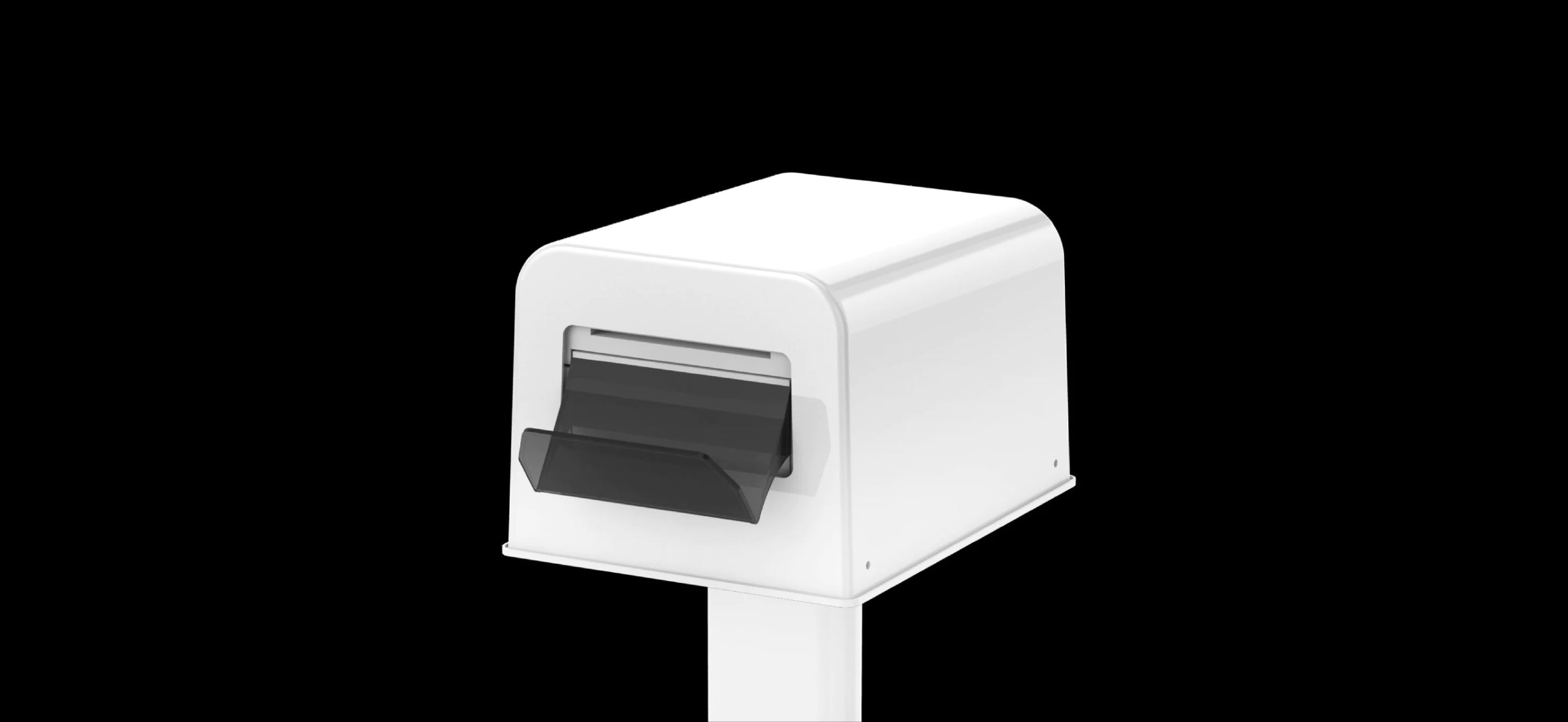 Ultra fast printing. Wireless or wired.
With wired print speeds as fast as 15 seconds and a capacity of up to 400 prints, guests will never have to wait around.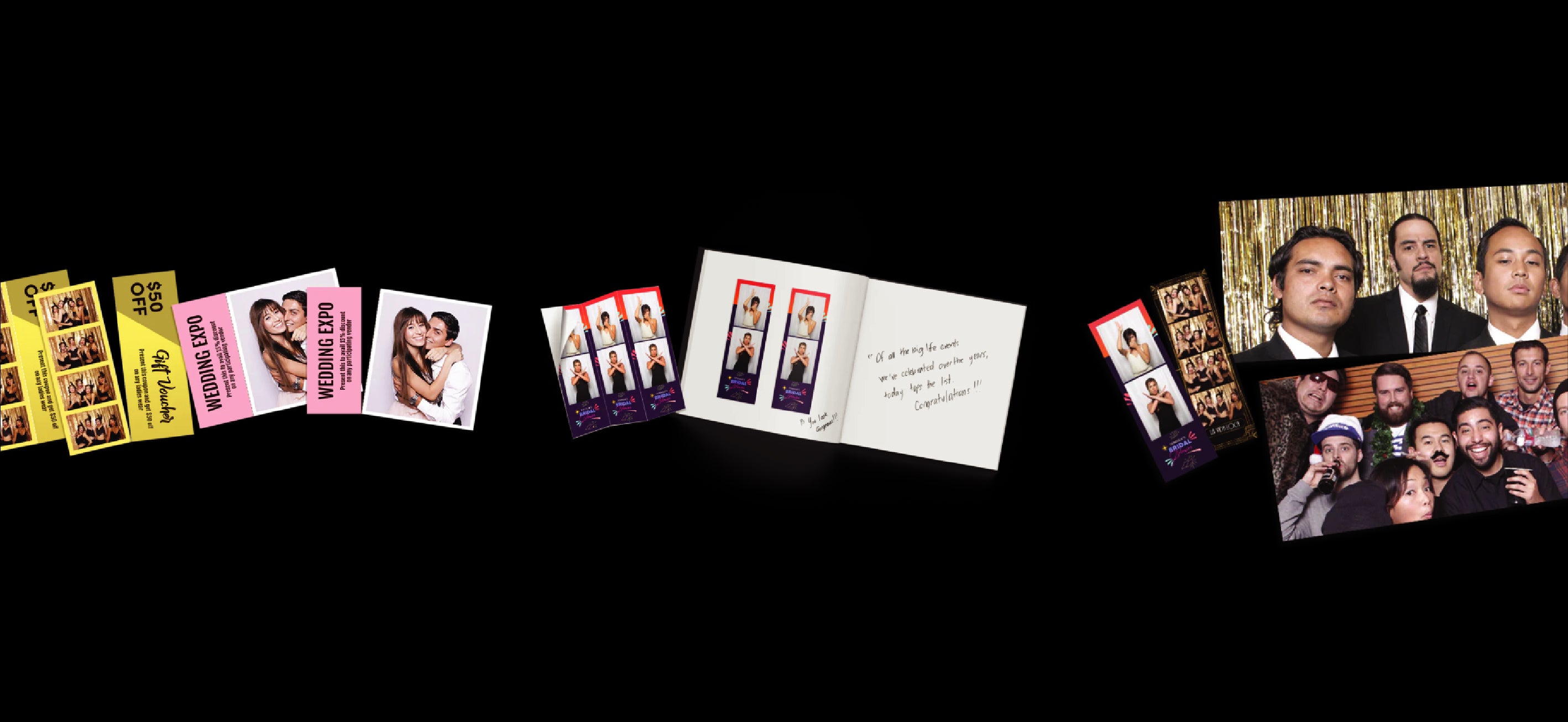 Profitable Prints
Our printer can handle anything your clients want, whether that's strip style 2x6 prints, classic 4x6 prints, or even perforated media!
Share instantly. Capture leads and data.
Collect thousands of emails, phone numbers, and survey data for marketing purposes while giving your guests an option to receive images instantly.
Live Galleries
Host your event's captures in a custom branded gallery.
Not a graphic designer? No problem.
Save money on Photoshop subscriptions by using our built-in design studio. You can create and edit your designs with just a couple of clicks!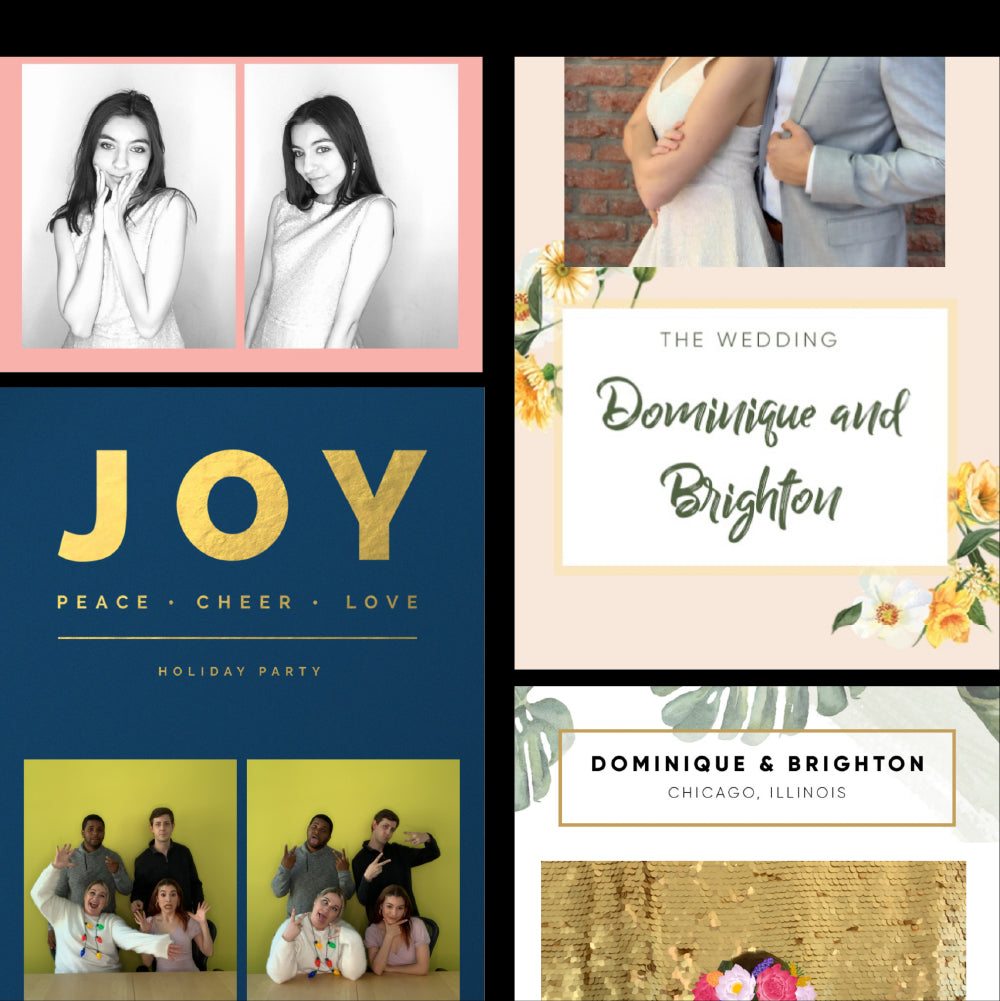 Get Hundreds of Designs
Get access to ready-made templates for every occasion. You don't need to hire a graphic designer or learn Photoshop to get started.
Control your Booths from Anywhere
Made a spelling mistake? Theme changed from blue to red? Make a change with a tap of a finger on your phone or desktop.
Dozens (and Dozens) More Features
And we keep upgrading it. Starting at $49/ mo.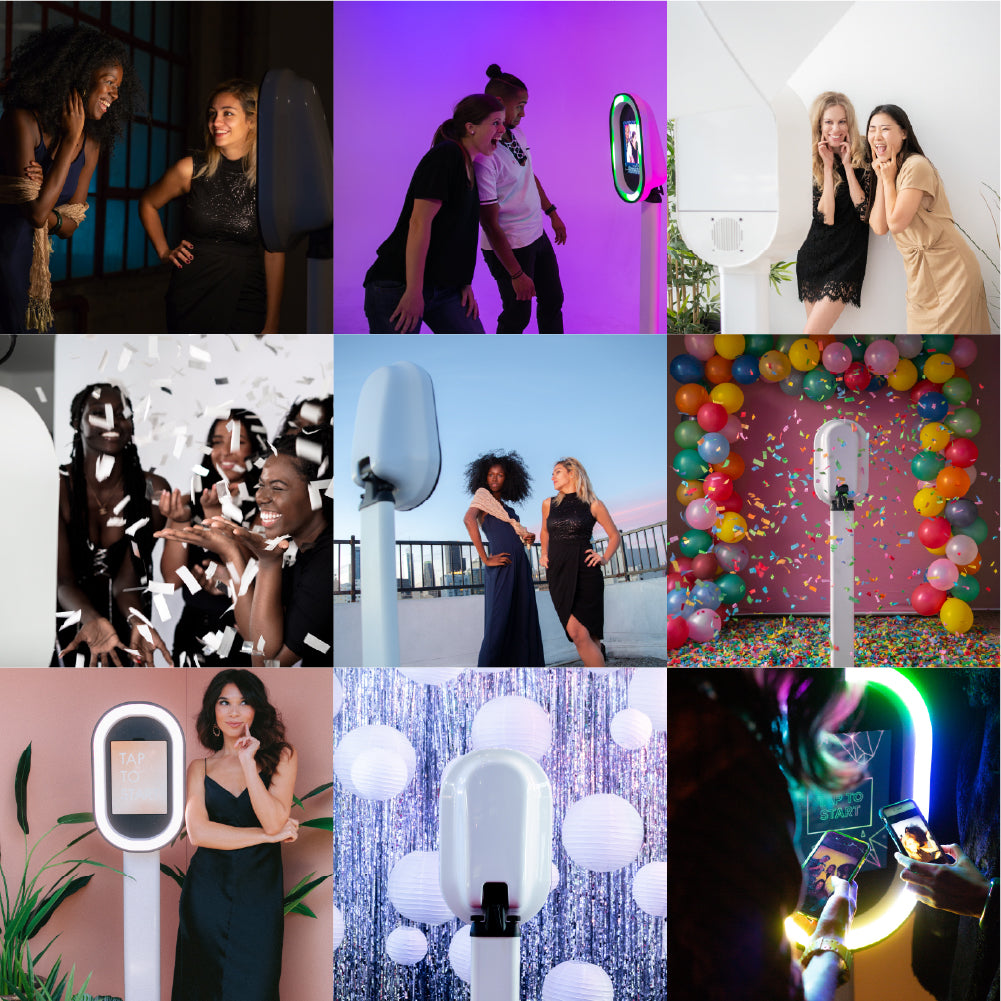 Marketing Materials Included
Create your website, Instagram, and Facebook page in minutes with hundreds of premium photos and videos included with every booth purchase.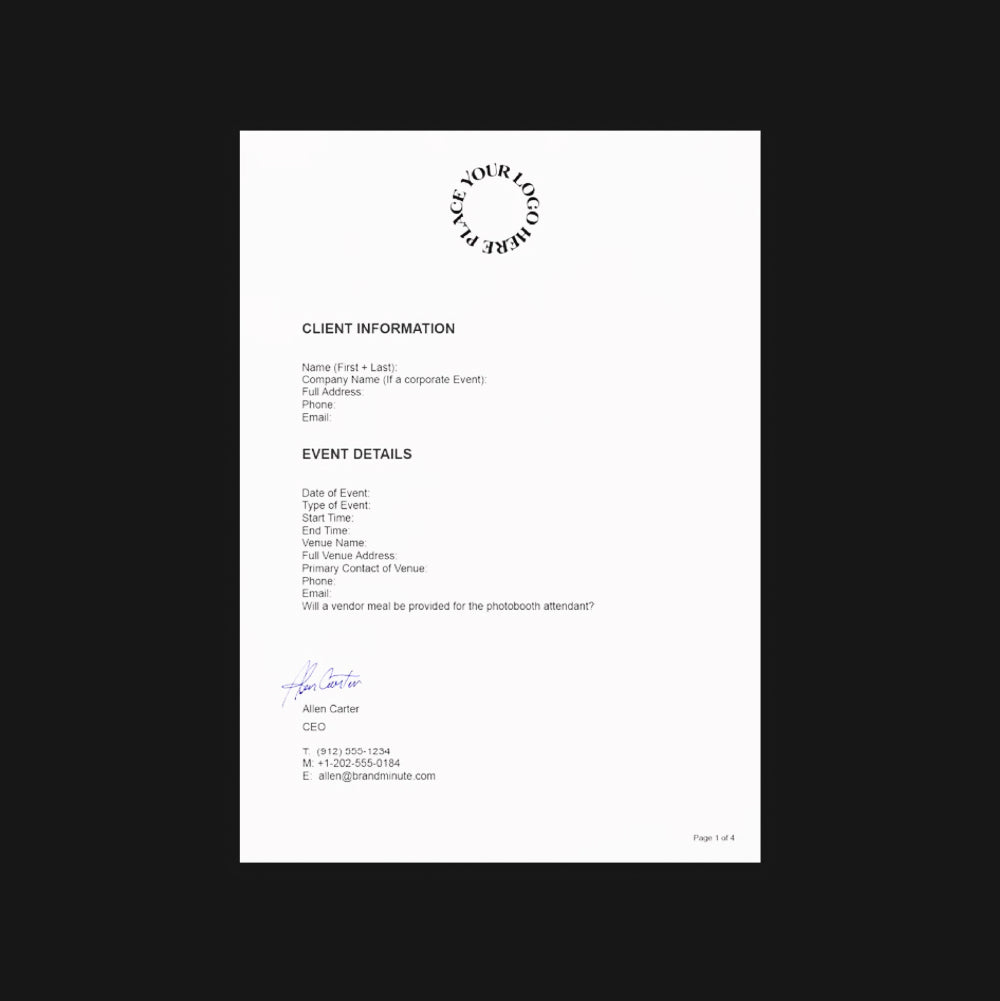 Save Money on Lawyers
We provide a sample contract so you can get started booking clients and collecting deposits today!

We still recommend getting this reviewed by your local lawyer.
Join a global community of extraordinary photo booth owners.
Become part of the conversation on the latest sales and marketing tips. Ask other owners for help executing events. Get referrals on the best apps to streamline the business. These are just some of the topics regularly discussed in our private, friendly, and knowledgeable Owners' Group.
7 Days Support
Need to chat with one of our team members? We're here to help you every step of the way. Every single day.
Take the Unknown out of Running a Photo Booth Business
Get access to Photobooth Academy — our library of over a hundred videos on dozens of topics to teach you everything you need to run a business that works.
Frequently Asked Questions
Yes. Shipping, duties, and fees may apply on top of the order amount. Please reach out to sales@photoboothsupplyco.com if you need international shipping.
If you are located outside of the US please ensure that you use a 240->115v step-down transformer rated for 1kw or higher.
Guac works with any 12.9" iPad Pro 3rd Generation (2018) and newer.
Chips is the printing system designed and built specifically for Guac. Powered by the DNP DS620A professional dye-sub printer, Chips is encased in a custom designed enclosure to seamlessly match Guac. Along with the printer and enclosure, Chips includes a pole and baseplate so that way there is always a place for a printer at an event.
Chips is powered by the DNP DS620, one of the most popular photo printers in the industry.
Both! When connected to Guac, Chips can print wirelessly as fast as 35 seconds. With wired printing, Chips can print as fast as 15 seconds.
Chips can print strip style 2x6 prints, classic 4x6 prints, perforated media, sticker media, and panoramic prints.
Guac's main camera is the Canon M50 Mark II. Guac can also use the front-facing camera on the iPad Pro, just like Salsa.
Guac cannot be purchased without the included camera.
Guac and Chips are sold together and cannot be purchased separately.
Guac and Chips will run using the Salsa iOS app, modified and improved for a DSLR style booth.
Yep! All of Guac's features, settings, and events can be accessed from the same app you're using now with Salsa.
Guac requires the Salsa iOS app and active subscription for the full experience.
Guac includes the Canon M50 Mark II mirrorless camera, which is a lighter weight camera than a traditional DSLR. This makes Guac much lighter to transport and set up! The photo quality is equal (and in some cases superior) to a DSLR camera.
At this time, PBSCO does not accept trade ins toward a Guac purchase.
Yes! We have a variety of financing options available for you. Directly on our website, you will find Klarna and Shop Pay. Beyond these, we have several other options available - please reach out at sales@photoboothsupplyco.com for help determining which option will be best for you. KLARNA This will break down your order into smaller payments at a fixed APR based on your credit history. Financing through Klarna is available for all US residents and requires a credit score of 580 or above. You can select Klarna at the final payment screen at checkout. Klarna will not appear to be an option until you reach this stage, but it's there! Just add all the items you want to your cart and when you get to the final payment screen (just past where you enter your shipping and billing address) select the "Pay Over Time with Klarna" option. PARTIALLY Partially is a great, interest-free payment plan for domestic and international clients. For the Guac & Chips Starter Package, it will require a mimimum $2000 non-refundable down payment and you can break up the rest of your payments over the course of 2-6 months. The booth will ship after it is paid off, and shipping time will depend on available stock when you've completed your payments. You will get access to all your marketing material right and owner assets right away! This option is only available for the Starter Package and cannot be combined with any other discounts. As a note, all payments made to your partia.ly purchase are non-refundable. Please reach out to the sales team for more information on this option.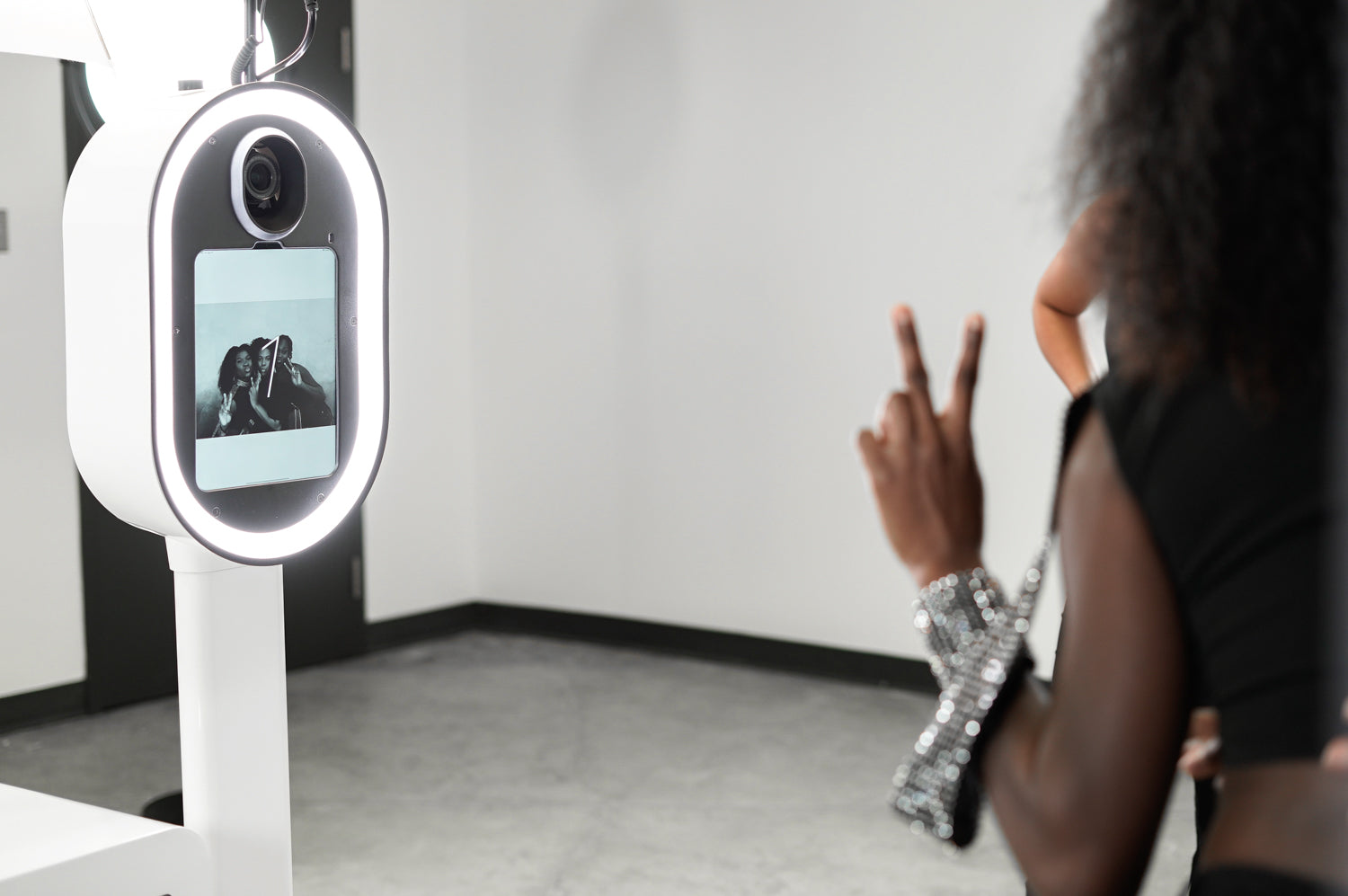 Book a Live Demo of Guac Booth
Join a Guac demo to discover the keys to your photo booth future.
Book Demo