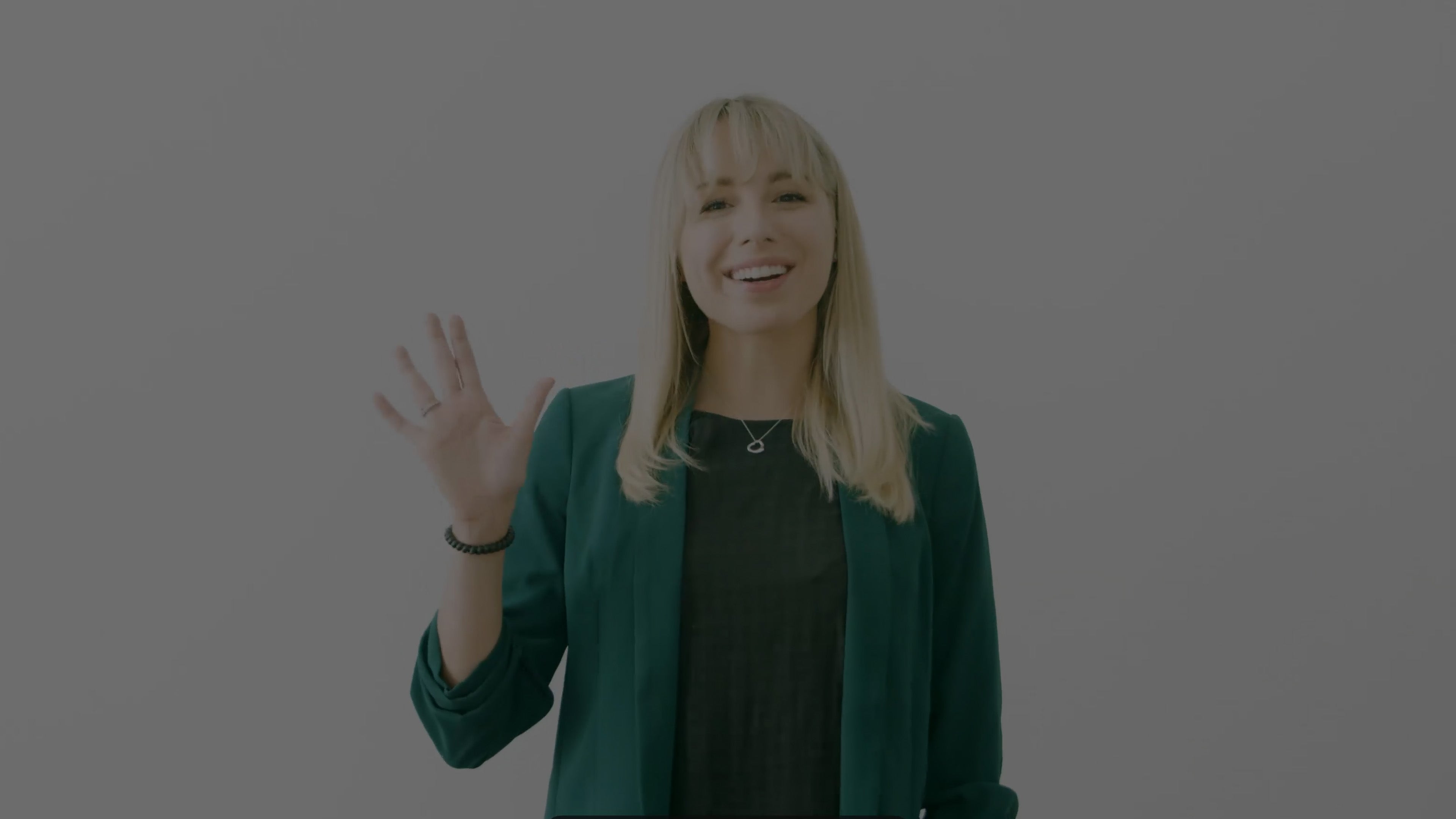 Photo Booth Industry Overview
Learn how to monetize your photo booth and see what other successful owners are doing.
Whether you're building a new photo booth business or growing an existing business, we're here to help.
Read over 250+ 5 star reviews here.
For Mobile DJs: Kurtis went from one booked-out booth to four in the span of eight months.
Kurtis Cross of Epic Photo Booths
For New Business Owners: Nicole, a stay-at-home-mom turned photo booth owner earned more than $30k in her first nine months of business.
Nicole Hidalgo of Own the Moment Booth
For Photographers: Sandra booked 10 events in seven months, and doubled that the next year.
Sandra Jimenez of Unik Photos
And we serve large companies, too —
We're helping create meaningful business opportunities to capture memories.
60 Million+
Memories Captured
Our Solutions Serve a Variety of Events
Your photo booth can capture memories and be the life of the party — and you can make $500 to $1500 for 4 hours of unlimited use.
See How Much You Can Make
Use our profit calculator to analyze search volumes in your area and see how profitable a photo booth business can be for you.
View profit calculator