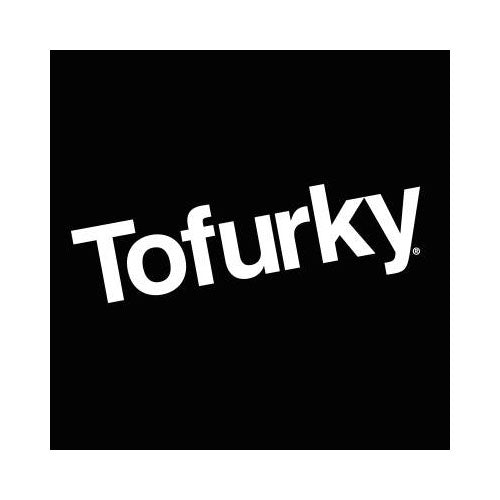 Tofurky | A Case Study with PBSCO
The Tofurky Company is a family-owned, independent supplier of award-winning plant-based proteins that have been in business since 1980.
We wanted to add pizazz to trade shows and plant tours
PBSCO is a high quality, easy to assemble Photo Booth with a small footprint for travel.
We love the small but sturdy rolling case that keeps everything secure and organized. It sets up in minutes and even the old dude founder who is 64 can easily set it up and use it.
We love taking the booth with us to shows and parties. We sponsor a frisbee golf tournament way out in the oregano woods, miles from a big city. Last spring we had a small camera glitch on Saturday night. We called Brandon and left a message and he called back and fixed it over the phone 15 minutes later! We have used this at this event for two years now and people go crazy for it. Great Product. Great Company.