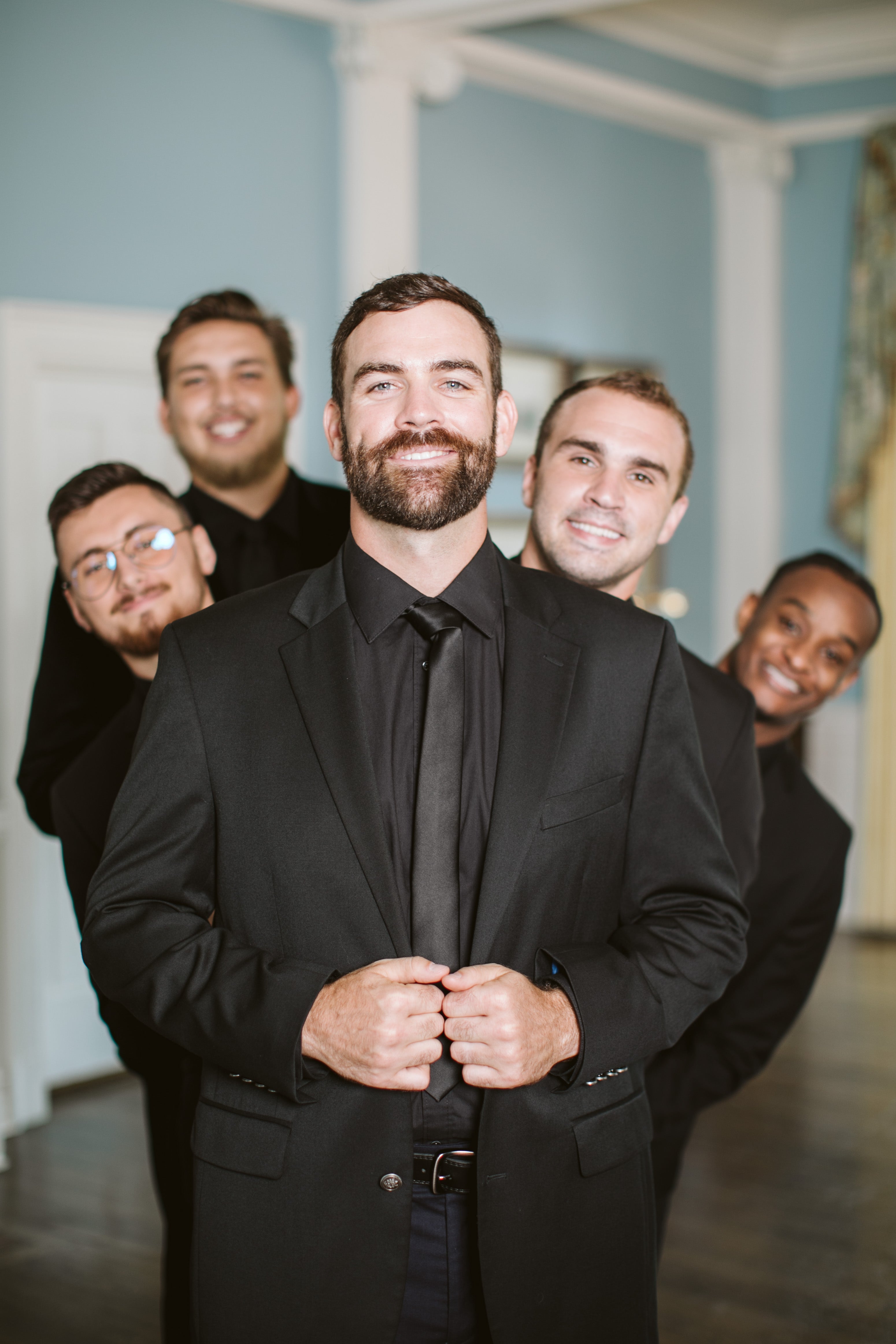 Owner Spotlight | Jonathan White
Back in February, we hosted a Success Story Contest where we asked our Photobooth Supply Co booth owners to submit their stories. We wanted to hear about the incredible things that our PBSCO family has been able to accomplish thanks to their photo booth business and share their stories with the world.
One of those incredible stories that stuck out to us was that of Jonathan White.
---
Jonathan, the owner of Joyful Entertainment, was looking to boost his average package price in a way that he could easily manage. As a DJ company, they wanted something that went along well with their offerings and a photo booth seemed like the perfect addition.
After some research, Jonathan came across the Salsa Photo Booth and immediately felt that he had found the right booth for his business. With all of the included marketing materials, Jonathan knew that this would be the easiest way to incorporate a photo booth into his line up.
PBSCO made our process in starting and running our photo booth more stress free than we could have ever imagined.
Jonathan White
By adding the photo booth, he was able to charge $400 more per event, but in the beginning, he wasn't sure how many people would opt for it.
In just two months, Jonathan purchased a second Salsa booth due to the crazy demand they had received!
Wow!
Jonathan says that the booth has helped grow his company to a level that he never would've predicted. Joyful Entertainment is now set up to make more money and satisfy more customers than ever before!
Now, a few months in, he has increased the booth's price to $700 per event and it's working! The goal is to raise that to $1,000 per event over the course of the year to become even more profitable.
We here at Photobooth Supply Co are amazed at what Jonathan was able to accomplish with a PBSCO Photobooth. We wish him the best of luck with Joyful Entertainment and we're certain that he'll continue to grow in 2020.
Congratulations!
---
Make sure that you subscribe to our newsletter or follow us on Facebook or Instagram to hear when we have future contests as we'd love to hear your stories!
Has this story inspired you? Are you interested in one of our booths?
Book a demo with one of our photo booth strategists today to learn more information!
Otherwise, check out our other blog posts and our 26-Episode Video Series where you can hear from real PBSCO Photobooth owners on how they've led their businesses to success!