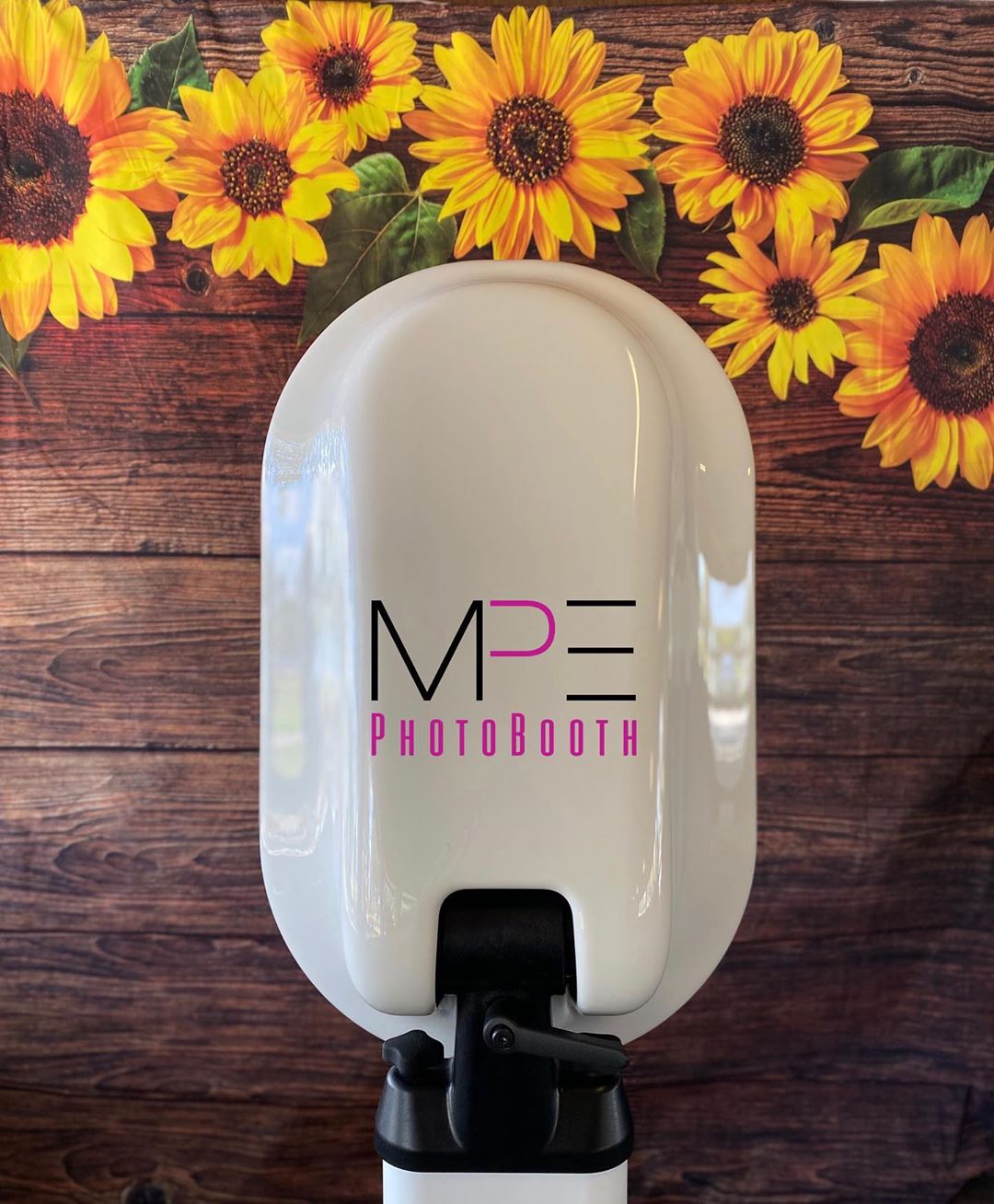 Owner Spotlight | 20-Year Old Jeffrey Dupont
Back in February, we hosted a Success Story Contest where we asked our Photobooth Supply Co booth owners to submit their stories. We wanted to hear about the incredible things that our PBSCO family has been able to accomplish thanks to their photo booth business and share their stories with the world.
One of those incredible stories that stuck out to us was that of Jeffrey Dupont.
---
Jeffrey is a 20-year old college student attending Florida International University (FIU) with a major in Health Service Administration.
Raised by a single mother and having lived paycheck to paycheck for the majority of his life, Jeffrey wanted to find a way to make some extra money and also to treat his family to a vacation, something that they were never able to experience together. 
After a few years of working two part-time jobs and relying on the support of financial aid, Jeffrey decided to carve his own path to success.
Salsa Photobooth at an MPE Photobooth Event
He wanted to start a side-hustle that would allow him to dedicate more time to his studies, while still earning enough money to support himself, his family, and pay for his schooling.
After doing some thorough research, he came across Photobooth Supply Co. Jeffrey became very interested in the photo booth industry and at the possibility of starting his own side-hustle, but didn't know where to start.
PBSCO helped me in all kinds of ways. I literally learned everything from them as they give you all the information about what to do and what NOT to do in order to be successful.
Jeffrey Dupont
Using some of the money he received from financial aid, Jeffrey decided to pull the trigger and buy his first PBSCO Salsa Photo Booth.
Before he had even received the booth, Jeffrey got right to work. Thanks to the marketing materials that came with the Salsa Photo Booth, he was able to begin creating his brand's online presence. 
While there were questions along the way, he was able to reach out to our support team and to the PBSCO Booth Owners private Facebook group to ask for advice and guidance. 
The Facebook group is amazing as well. There are so many people in this organization that are willing to give you a hand. All the materials and videos they provide are super helpful!
Jeffrey Dupont
Almost immediately, his photo booth business blew up. In about three months, he had gained over 2,000 followers on Instagram and had already hosted over 40 events - something that is truly remarkable in a competition-heavy city like Miami. 
Salsa Photobooth Prints from an MPE Photobooth Event
Initially, Jeffrey had hoped that he would be able to make back the money he spent on the photo booth within the first year.
However, within just two months, he had made his money back!
Four months later? He had already made quadruple what he was looking to make - amazing!
MPE Photobooth started back in late October and since then has already put on over 50 events in the Miami area, earning over $15,000. Jeffrey quickly realized how big his business could become and is looking to purchase another Salsa Photobooth after having to send clients to a competitor multiple times because of how booked he's been.
We here at Photobooth Supply Co applaud Jeffrey for his amazing work and dedication and congratulate him on being a Success Story winner. It's incredible what you're able to achieve when you put your mind to it. 
---
Make sure that you subscribe to our newsletter or follow us on Facebook or Instagram to hear when we have future contests as we'd love to hear your stories!
Has this story inspired you? Are you interested in one of our booths?
Book a demo with one of our photo booth strategists today to learn more information!
Otherwise, check out our other blog posts and our 26-Episode Video Series where you can hear from real PBSCO Photobooth owners on how they've led their businesses to success!