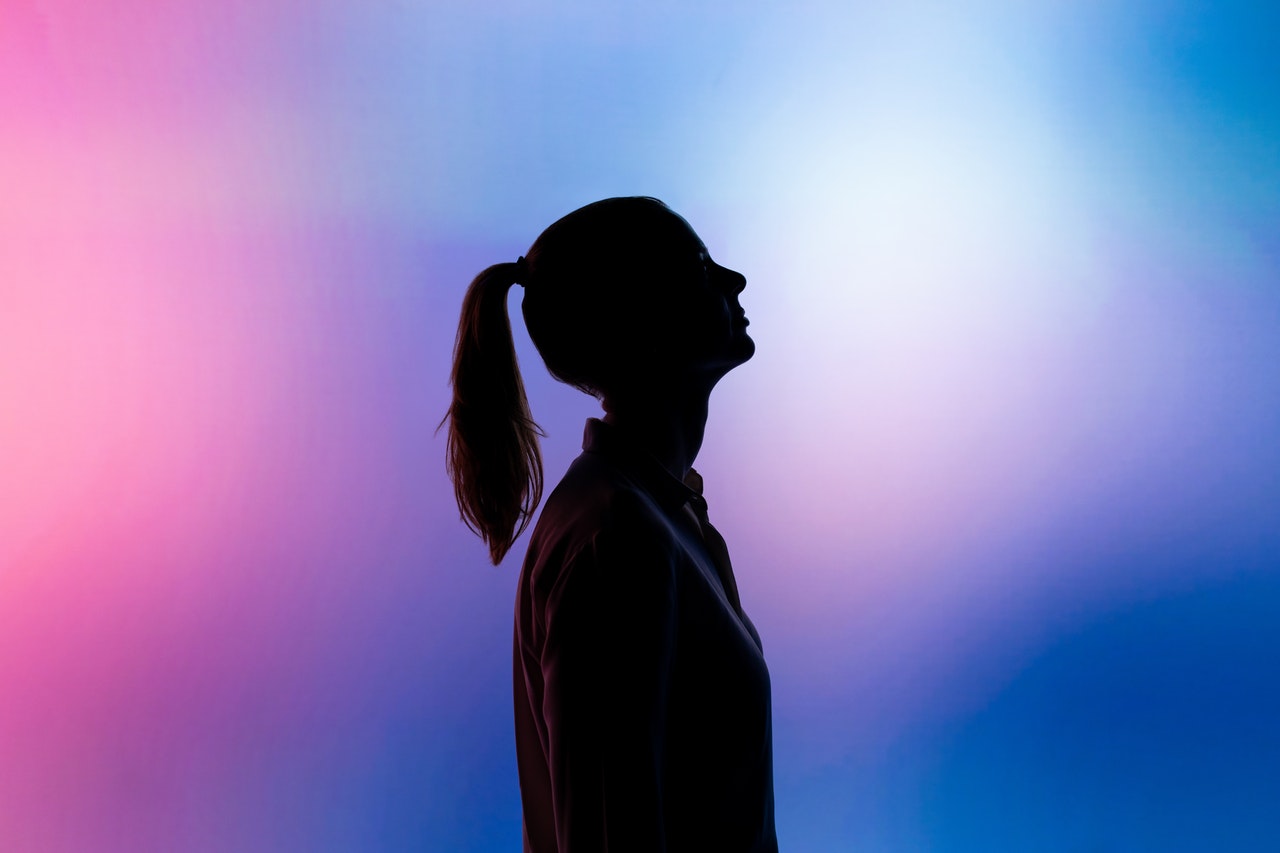 Covid-19 Resources for Small Business Owners
There has very likely never been a more challenging time to be a small business owner than right now.
That anxiety? Normal.
Stressed out? We feel you.
Are things hopeless? Absolutely not.
No matter how your business is being affected during these uncertain times, we want you to know that PBSCO is here for you.
We've put together a list of resources for US, Canadian, and UK small business owners affected by Covid-19 in the hopes that having a place to find help might, well, help.
Information for the US
Information for Canada
Canada introduces increased support for individuals and businesses, including the new Canada Emergency Response Benefit (CERB) program. Read more and apply for these programs here.
The Canadian tax filing deadline has moved to June 1 for individuals. Canadian businesses are allowed to defer income tax payments interest and penalty-free until August 31.
Information for the UK
UK government guidance for employees, employers and businesses.
Grants of up to £10,000 for small businesses receiving rate relief and £25,000 for retail, hospitality and leisure businesses.
Private lenders like Lloyds Banking Group and NatWest are making funds available to small businesses impacted by COVID-19.
Other Help
Our Community
We don't wish hardship on anyone - but if we have to go through this, let's work to find ways to support each other.
Yes, perfecting our social distancing coping mechanisms and Netflix must-watch list is a good way to spend this time, but we can also be a strong community that lifts each other up and walks together (but six feet apart, y'all) through the dark.
We'll keep working to find ways to be here for you, so we can all have an easier time being there for each other.