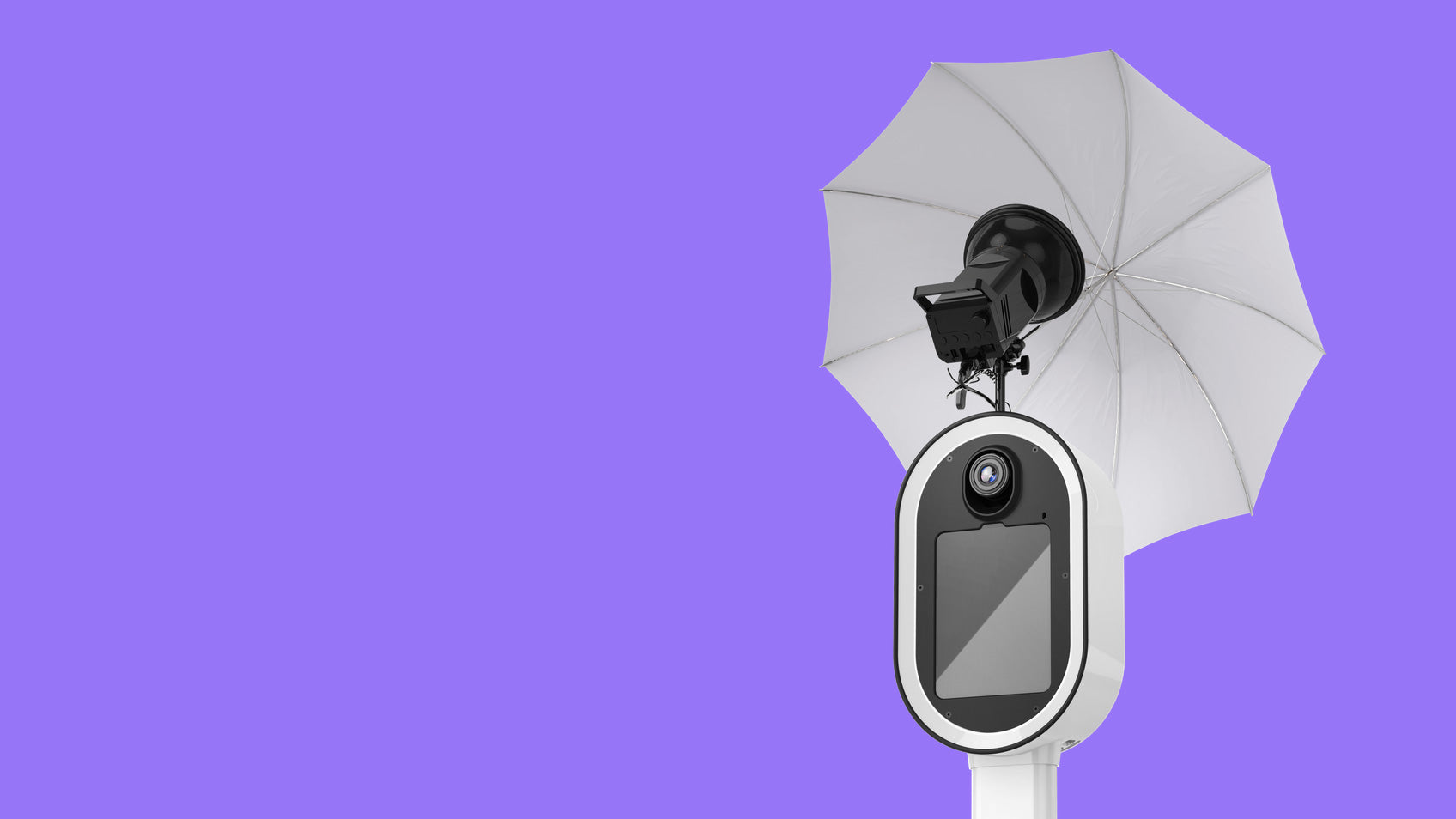 Protect your investment
Get two years of peace of mind for as low as $34/month or $599.
Must be purchased with Guac within 30 days.
Buy now
Extend your warranty
Double your protection and get free repairs from any defects that prevent the operation of your booth.
Guac and Chips Warranty

One Year Limited Warranty

Guac Care

Two Year Extended Warranty
It pays for itself
Guac Care reduces Guac and Chips replacement parts by 50% for one instance per item. This is a total savings of $239.50!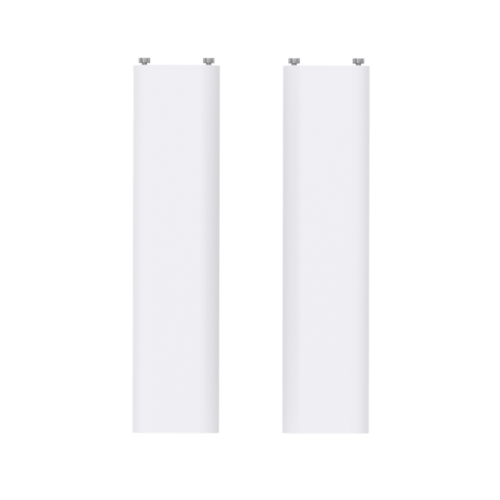 $200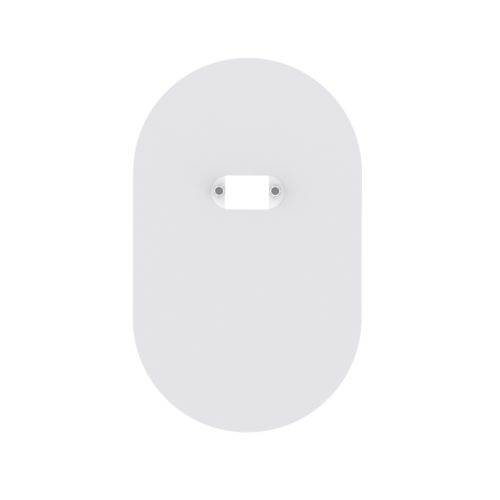 $200
Save money
Guac Care includes up to two incidents of accidental damage, each subject to the deductibles listed below.
Manufacturer's defects are free during your warranty period.
| | Without Guac Care | With Guac Care |
| --- | --- | --- |
| First Accidental Repair | $499 | $49 |
| Second Accidental Repair | $499 | $49 |
| Total | $998 | $397 $601 Savings |
Additional charges may be incurred if your Guac is beyond economic repair.
Please Note: Warranty does not include the Flash, Camera or Printer. These are covered under the original manufacturer warranty.
Increase resale value
Guac Care is transferable because it's attached to the booth itself, not the buyer.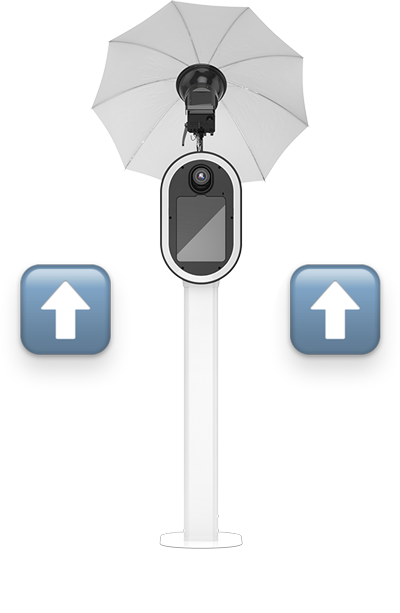 Frequently asked questions
What does Guac Care cover that Guac's Limited Warranty does not?

They both cover the same thing — but Guac Care doubles the length from one to two years and saving you money over the lifetime of ownership.

When would I need to pay for a repair?

For any repair that prevents the booth from normal usage due to damage or defect that is not incurred by the manufacturer. These repairs are normally $499 and are reduced to $49 for up to two instances after purchasing Guac Care.

What happens if the booth still works but it's cosmetically destroyed?

We do not perform cosmetic repairs — only ones that prevent the booth from normal usage.

Alternatively, you can purchase a replacement pole or base plate if you would like to replace your current ones.

What happens if I decide to sell my booth? Does Guac Care transfer?

Guac Care is transferable because it's attached to the booth itself, not the buyer. This increases the value of your booth!

Do I get a pro-rated price on Guac Care since I didn't purchase from the start?

No, but your warranty period is extended to two years from the date of purchase!

Can I get reimbursed for replacement parts I bought before I purchased Guac Care?

Yes! We can issue a Photobooth Supply Co gift card for the discount you would have received on the replacement parts.