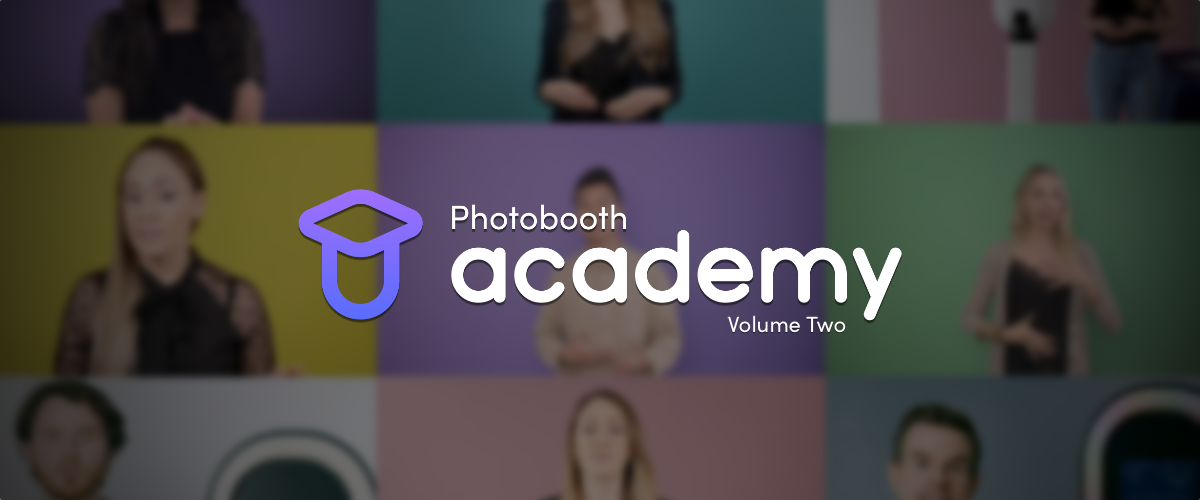 Photobooth Academy Volume Two Released
Photobooth Supply Co is excited to announce that volume two of Photobooth Academy has been released, bringing you more incredible content to help you on your journey to extraordinary success.
Volume two features a course on one of the most powerful ways to broaden your network and expanding the reach of your business with white labeling.
The second installment of Photobooth Academy also includes creatives way to create beautiful and cost effective marketing material for your photo booth – with just your phone.
Photobooth Academy is a one-stop resource for educational content delivered straight to you by experts in photo booth marketing, strategy, accounting, and so much more.
Access to the Academy is free for all Salsa subscribers until June 19. Class is in session!